The LMS infrastructure you need
to build and manage your eLearning programs.
Quiddis Join is an LMS platform that aims to enable anyone to create and manage eLearning, thanks to an easy and user-friendly structure that do not require specific technical skills to be used.
Strongly believing in the potential of digital training, Quiddis Join aims to empower instructors and companies to create their own academy to treasure and spread their precious knowledge, without unnecessary costs.
The three roles on the platform – Admin, Teacher and Student – are optimized to create the best digital training experience, with all the needed functionalities to use the LMS platform to reach the desired objectives.
ONE LMS PLATFORM, THREE COMPOUNDABLE MODULES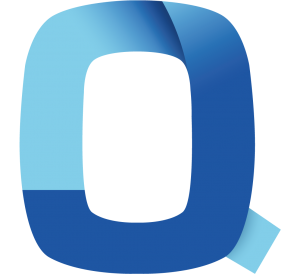 Learning Management System to manage and access eLearning via browser
Unlimited users to share training with whoever you want
Access through username and password to protect your content
Progress tracking and training history 
Easy and user-friendly interface, designed to be available to everyone
Customizable look and feel with your organization's logo and colors
GDPR compliance to respect your users' privacy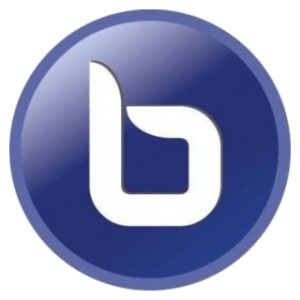 Web conference and webinar system for your live lessons
Easy management and access through your Quiddis Join LMS platform
Screen and videos sharing to show slides and useful resources
Lessons recording to make content available in time
Board and notes sheet for interactive training
Instant polls for your questions
Group activities management directly within your virtual classroom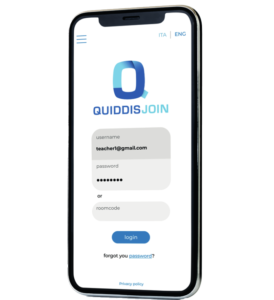 Mobile and Desktop version of our Quiddis Join LMS
Availability on Apple Store, Google Play and desktop
Customizable with your organization's name, logo and colors
Possibility to access resources offline without Internet connection
Content protection from unauthorized reproduction and spread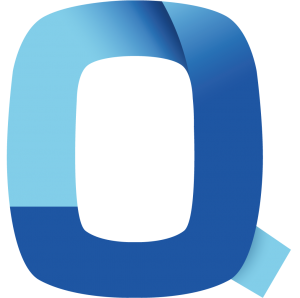 Learning Management System to manage and access eLearning via browser
Unlimited users to share training with whoever you want
Access through username and password to protect your content
Progress tracking and training history 
Easy and user-friendly interface, designed to be available to everyone
Customizable look and feel with your organization's logo and colors
GDPR compliance to respect your users' privacy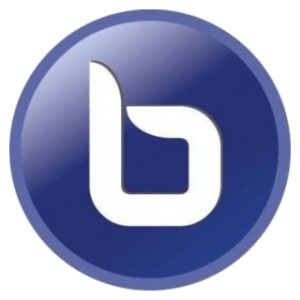 Web conference and webinar system for your live lessons
Easy management and access through your Quiddis Join LMS platform
Screen and videos sharing to show slides and useful resources
Lessons recording to make content available in time
Board and notes sheet for interactive training
Instant polls for your questions
Group activities management directly within your virtual classroom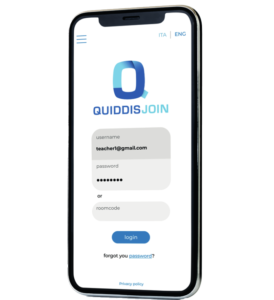 Mobile and Desktop version of our Quiddis Join LMS
Availability on Apple Store, Google Play and desktop
Customizable with your organization's name, logo and colors
Possibility to access resources offline without Internet connection
Content protection from unauthorized reproduction and spread